Fluorometric Assay Kit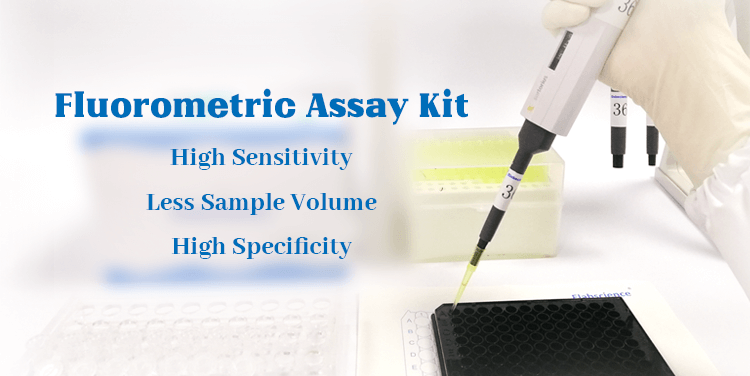 Elabscience® has developed a series of metabolism assay kits with simple operation, high sensitivity and excellent quality through the method of enzyme reaction with fluorescent probe, allowing you to obtain accurate results in less time and samples.
Elabscience® fluorometric assay kits have applications in Oxidative stress, Liver biomarkers and Kidney biomarkers, Glycolysis, Lipids metabolism, etc. Fluorometric assay kits can help you to upgrade your metabolism assay experiments!
Why Do You Want to Choose Fluorometric Assay Kit?
Fluorometric Kit VS Colorimetric Kit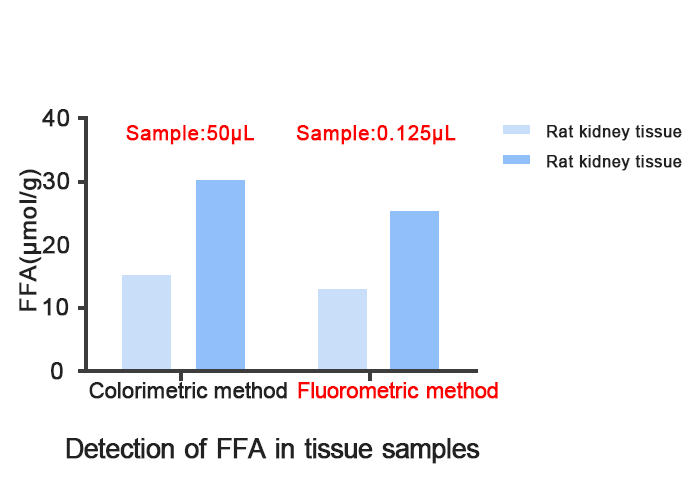 Less Sample Volume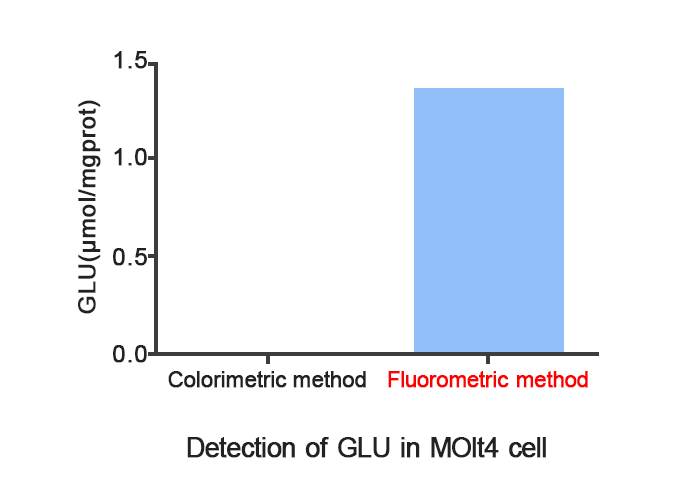 High Sensitivity: 2 ~ 4 orders of
magnitude higher than colorimetric kit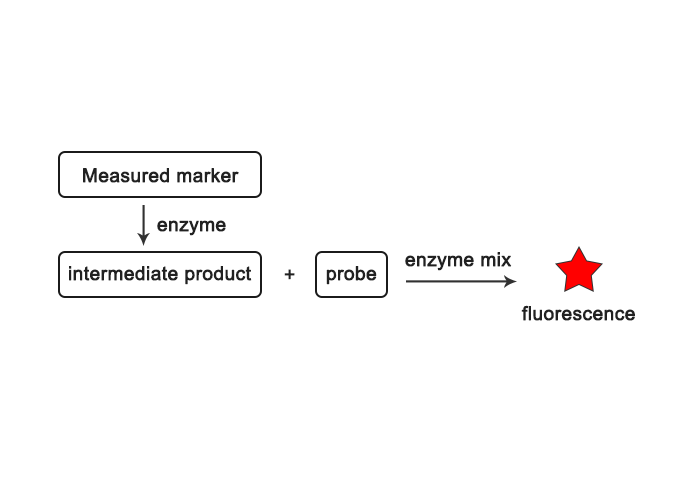 High Specificity
Fluorometric Assay Kit Advantages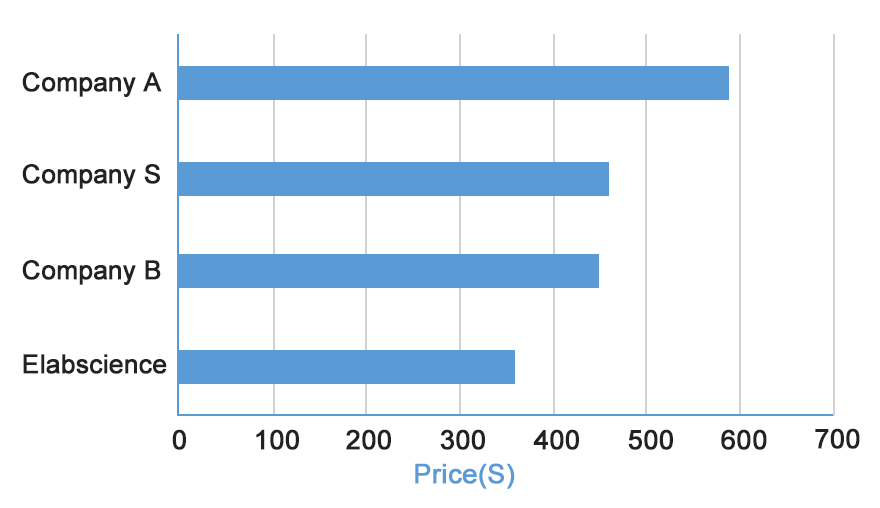 Provide dilution factor of the sample
(Improve experimental efficiency,Fewer experiments )
| Sample type | Dilution factor | Sample type | Dilution factor |
| --- | --- | --- | --- |
| Human serum | 10-20 | 10% Rat liver tissue | 200-400 |
| Rat serum | 200-400 | 10% Mouse kidney tissue | 200-400 |
| Mouse plasma | 100-300 | 10% Rat brain tissue | 200-400 |
| Rabbit serum | 100-300 | 10% Rat lung tissue | 200-400 |
Fluorometric Assay Kit Targets