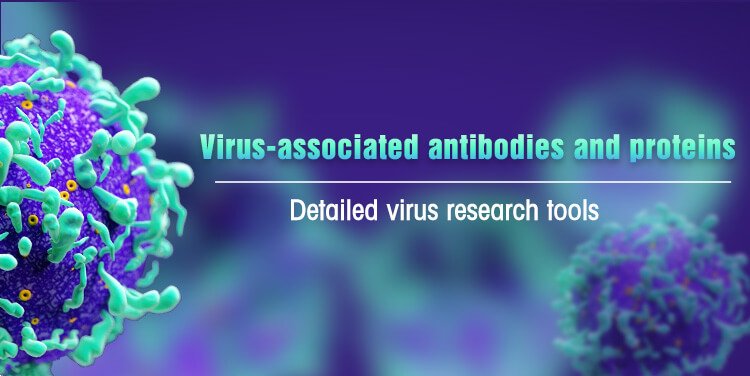 Antibodies and Proteins in Virus Research
Elabscience® provides necessary products with virus research.
Please click below to learn more product details.
All Research Antigens and Antibodies by Virus Types
Elabscience® provides scientific researchers with effective solutions and high-quality services to support their research on viruses, not only Coronavirus, but including Ebola, HIV and HPV virus, ect.
Please click below to learn more details.
If you have any question about the products, please contact us by
clicking the message button near the home button of your phone
, we will reply you in 12 hours.